The Golden Cross of the Rosary
The rosary crucifix ring designed on the 3D machine creates sophistication and meaning in the Divine, because the image of Jesus lies on the Cross with his arms wrapped around humanity.
The combination with 10 beads symbolizing the rosary on the hand with the meaning of the rosary prayers will make the wearer become a good person. living is useful for the Society and the Church today and forever.
Product type: 3D Gold Ring Christian Cross, Rosary Rosary Ring.
Brand: Jewelry Me And Me
Gold type: 18K Gold (75% Au)
Yellow color: Yellow color
Crafting: Designing and crafting on 3D machines. Rings of the Cross
Shape: Catholic Rings
For: Men and Women
Size (menstrual hand number): 15 mm
Made in Viet Nam
Gold verification paper: Yes
1 year warranty
Delivery rings: Nationwide
Acquired: Permanent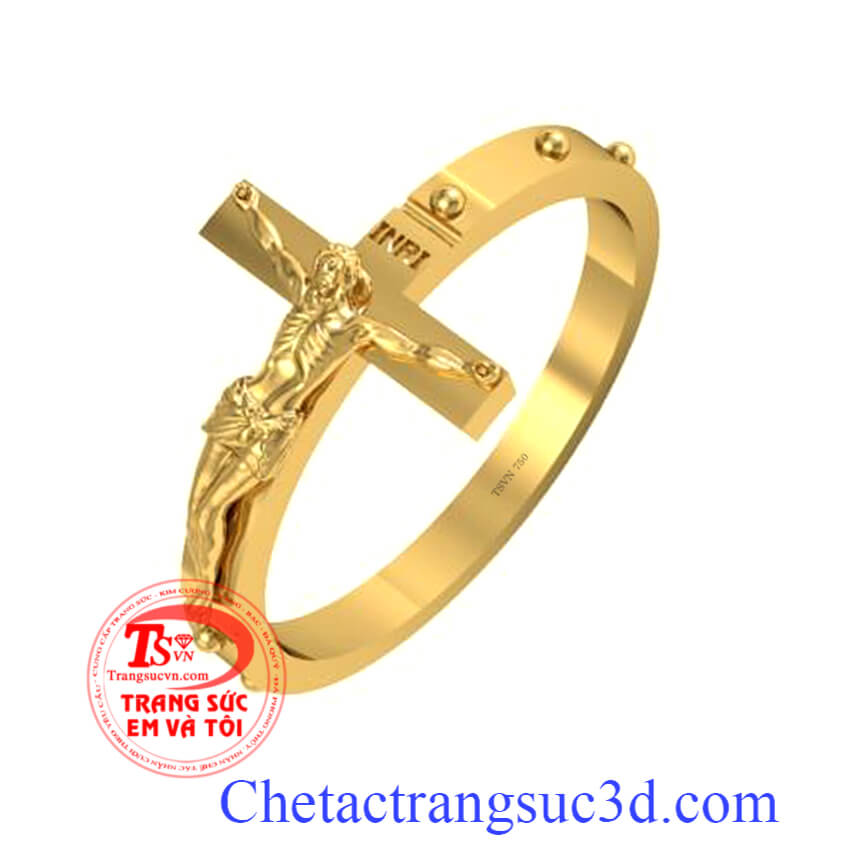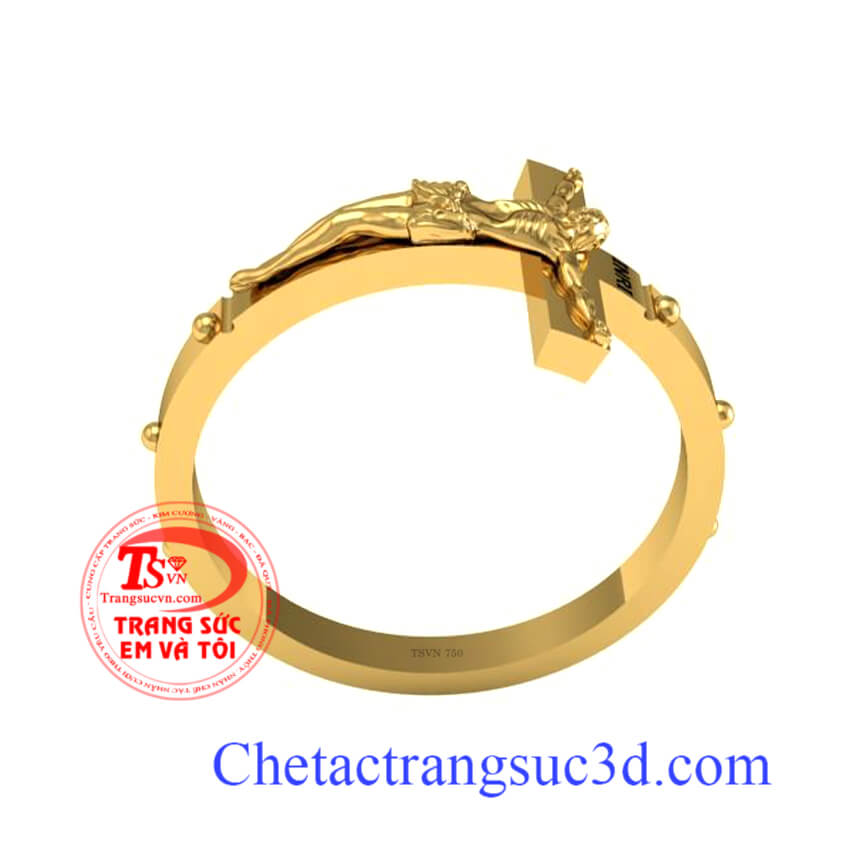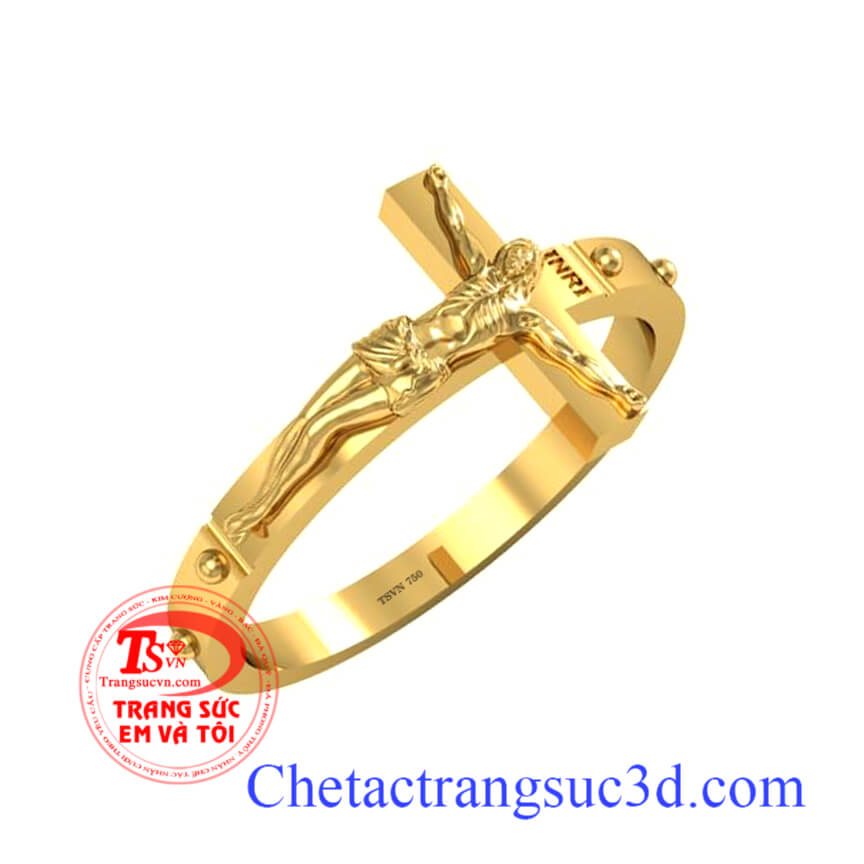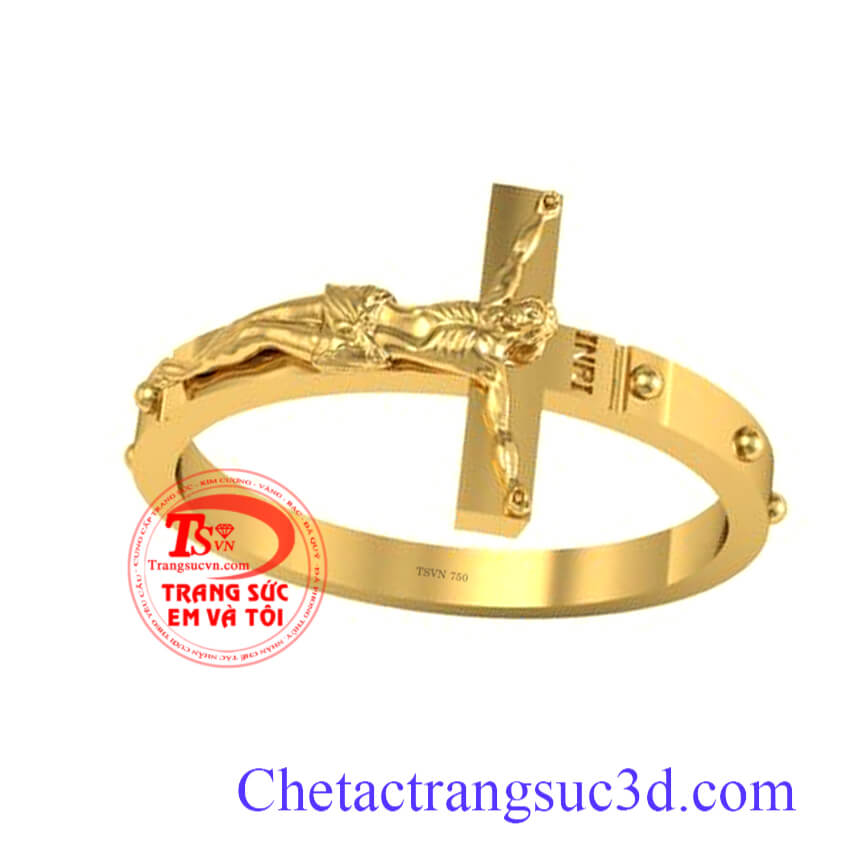 Gold Cross Rings