Ring male CEO
With the desire to design a male ring suitable for the title of CEO, we have designed the male CEO ring with a strong shape and combined with the Dragon as a symbol of Chan Long Thien Tu who wishes for the ring holder. enlightened from heaven. in order to make good decisions and make the Country's economy strong. The word CEO is stylized to express the nature of the CEO, to be flexible in every generation in life. Combined with natural stone with the spirit of heaven and earth forming in the earth for five million years, has experienced many ups and downs of the earth. And choosing a stone with the Destiny of the CEO is simple but also a process. Knowing me and understanding rock will be a tool to help CEO achieve success in life.
Men's ring type: 18k gold male ring 3d crafted with par precious stones
Brand: Jewelry Me And Me
Gold type: 18K gold (75% Au) Guaranteed top quality in the jewelry industry.
Gold weight: 4.75 only
Yellow color: Yellow color
Natural stone type: Natural Peridot stone has attached inspection certificate
Number of stones: 01 Vien
Stone size: 10.00 mm x 8 mm / 5 mm
Stone color: Green gold
Stone purity: Transparent
In accordance with the destiny: Destiny, Destiny (Other destinies can change stones to suit their destiny.)
Made in Viet Nam
Warranty paper: 12 months
Gold verification paper: Yes
Gemstone verification paper: Yes
Scope of delivery: Nationwide
Order as required, and follow your hand number.
3D jewelry processing on demand. Top quality guarantee in Vietnam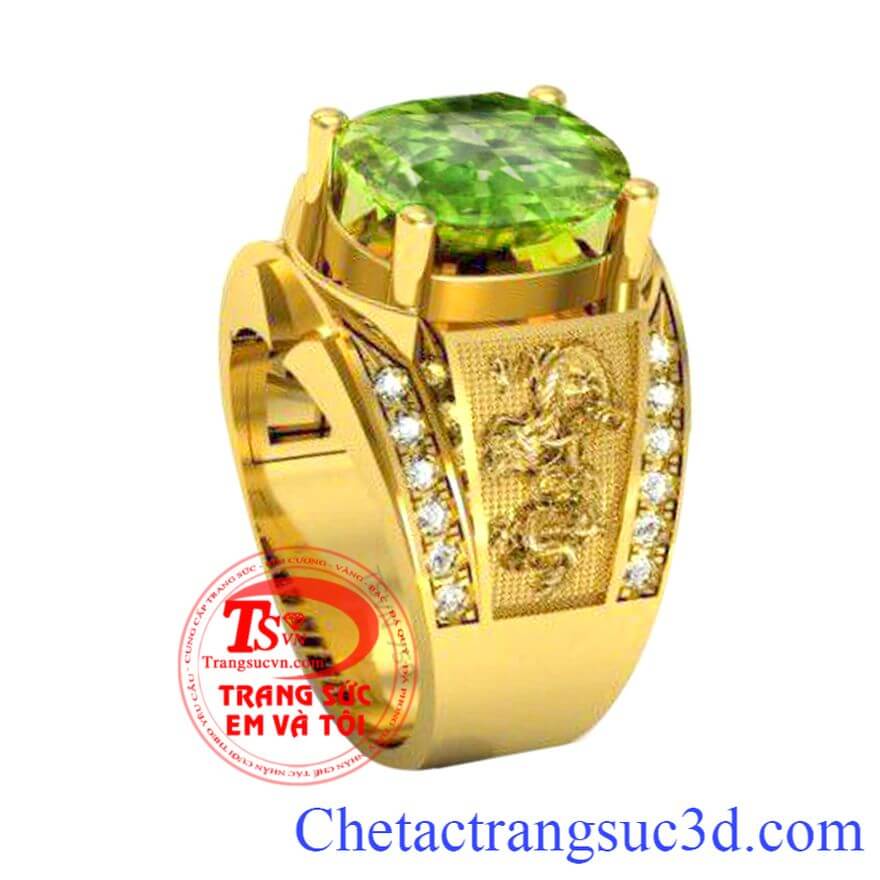 Men's CEO rings, 18k gold male rings, business men rings, male director rings, beautiful male ring patterns
Photos: Men's CEO Rings, 18k gold male rings, business men ring, male director rings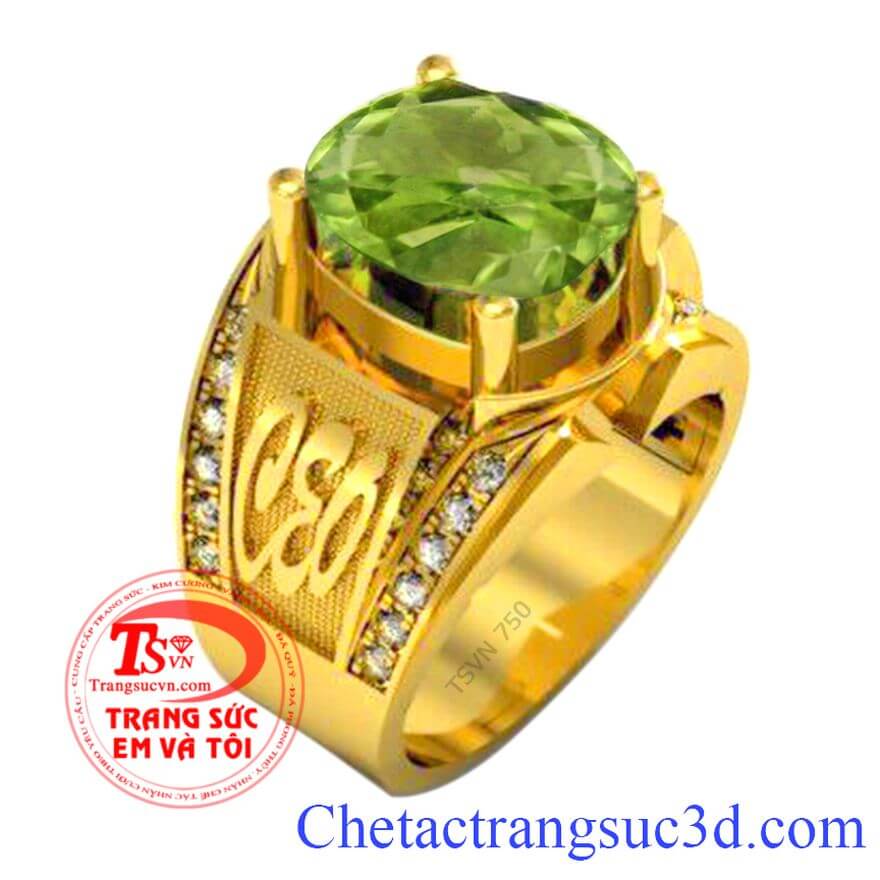 Men's CEO Ring, 18k gold male ring, business men ring, male director ring
Picture: Men's Gold CEO Ring, Western Golden CEO Ring, Men's Ring stone natural peridot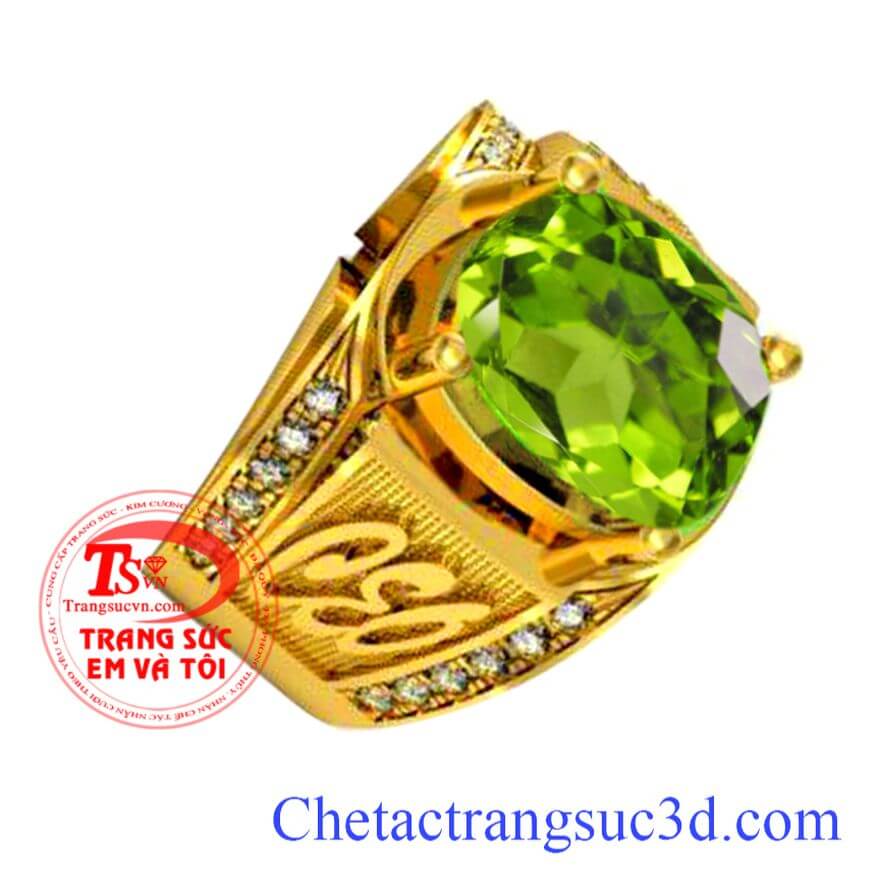 Men's CEO Ring, 18k gold male ring, business men ring, male director ring
Image: Ring male CEO, Beautiful male ring pattern, Gold male ring design
Men's CEO Ring, 18k gold male ring, business men ring, male director ring
Image: Ring male CEO, Beautiful male ring pattern, Gold male ring design