Men's versace gold hand
With the design from the famous Versace brand logo of Italy, Being loved by the whole world and using Versace branded products. We specialize in designing and manufacturing on-demand male and female pendants, jewelry versace design and manufacturing on the machine with absolute precision, giving the product a high quality and high quality. delicate.
Product type: Men's Pendant
Brand: EMPTY AND ME
Design and Crafting: 3D jewelry making
Stone type: Artificial stone
Stone color: White stone
Stone shape: Diamond / diamond
Gold type: 10k Gold (41.6% Au)
Total Weight of gold: 4,450 only
Size of male versace gold face: 35.92.mm (Not including hook)
Male versace gold face width: 32.95 mm
The male versace gold face thickness: 5.64 mm
Production: Vietnam
Warranty: 6 months
Delivery of Men's Versace Gold: Nationwide, 1-3 days depending on customer's area.
You need more information about the versace male face or contact us please do not hesitate.

Men's versace gold face, Men's pendant, Men's face Versace brand, 3D pendant design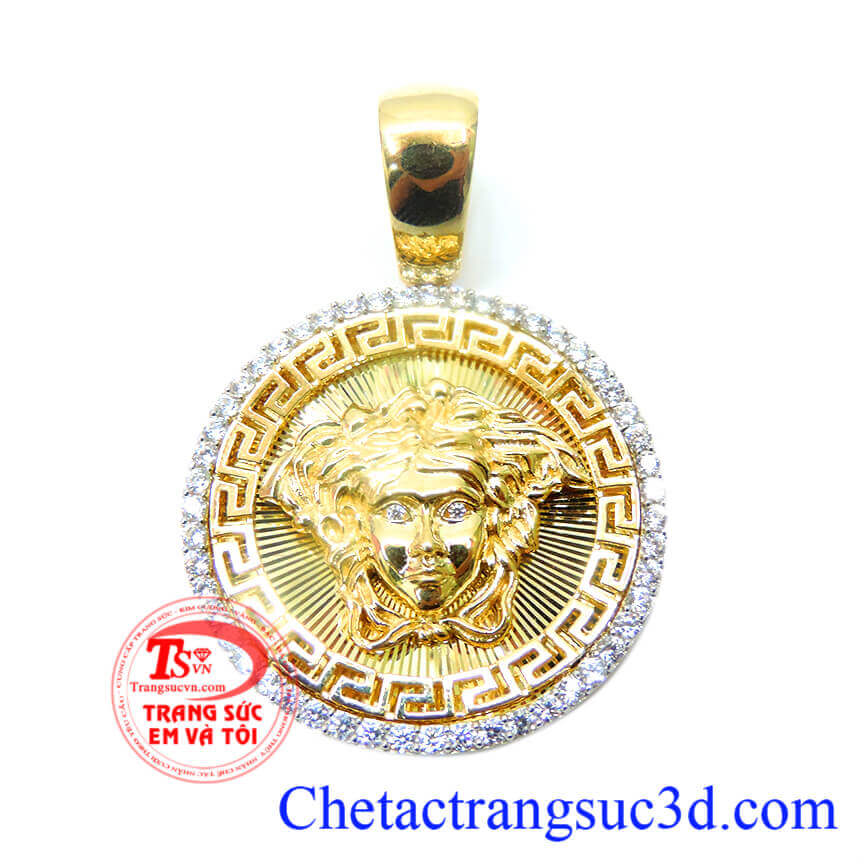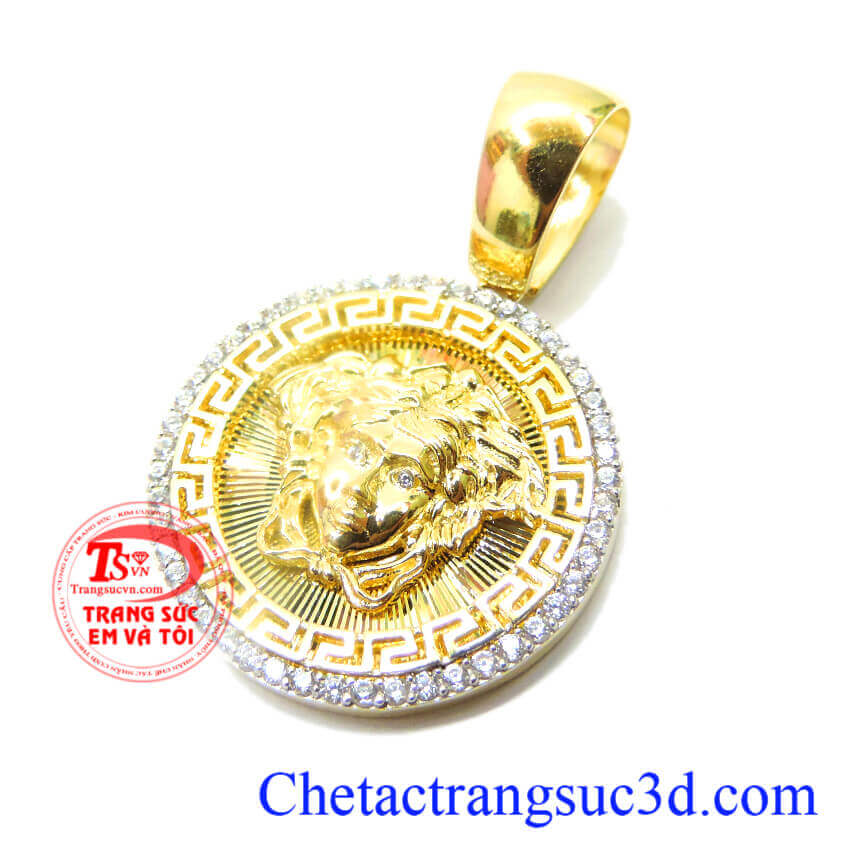 See also: Golden Versace male ring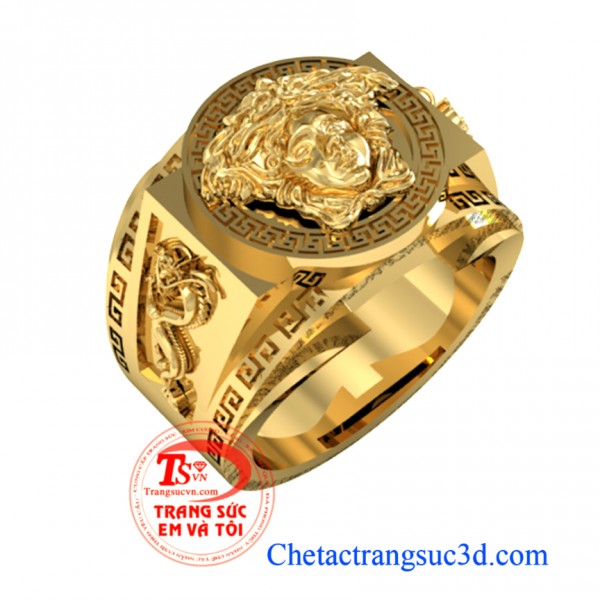 Men's versace rings, Versace gold picture rings beautiful
Versece men's rings for men