Men's braille pendants
Men's pendants pendants design male gold pendants logo, letters on request, Braille ensures quality male and female pendants Prestigious years beautiful male jewelry
Product type: Men's Pendant
Brand: Jewelry Me And Me
Crafted style: Shiny 14k gold carved male pendants ensure trendy, luxurious and feng shui quality
Gold type: 18K Gold (75% Au)
– Gold weight: 5 only
– Yellow: Gold Color – White Gold
Product dimensions:
– Length: 23 mm (Not including hooks)
– Width: 23 mm
– Thickness: 2 mm
– Type of stone processing: Men's pendants pendants designed as required
Warranty 12 months
Made in Viet Nam
Acquisition: Yes
Scope of sale: Delivery nationwide
Secure payment.
Product of luxury male pendant, trendy fashion, feng shui male products.
– Quality guaranteed – Prestige with evaluation Customer's favorite
.
Men's braille pendants, 18k gold pendants, western gold pendants for men
Men's pendants pendants designed male gold pendants logo, letters on request, Braille ensures quality male and female pendants Prestigious years beautiful male jewelry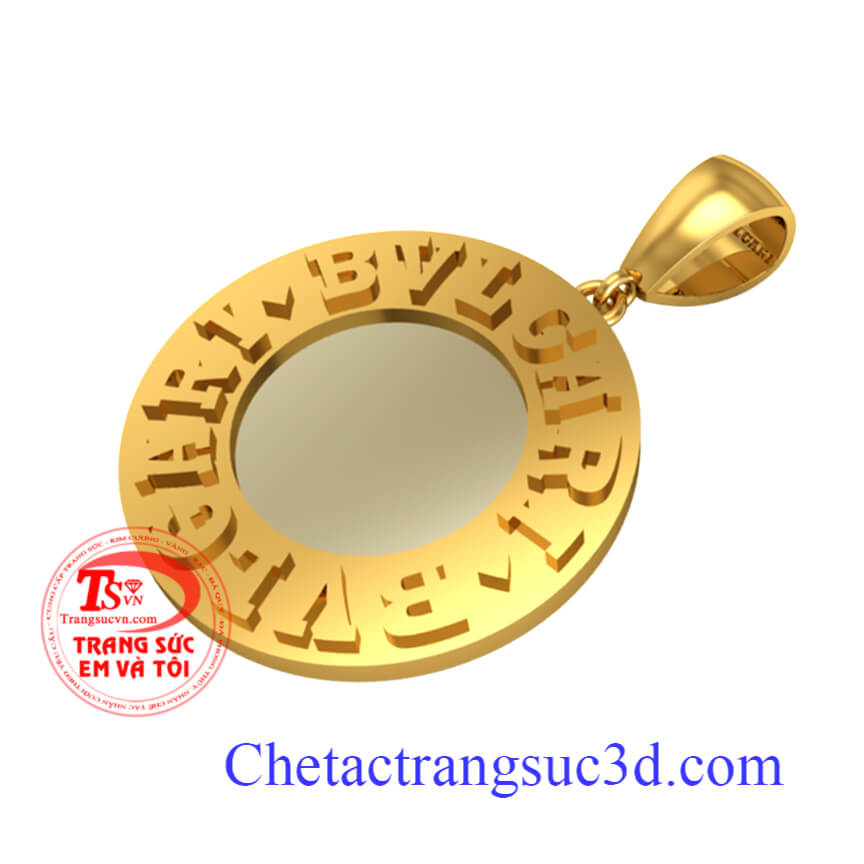 Men's braille pendants, 18k gold pendants, western gold pendants for men
Men's pendants pendants designed male gold pendants logo, letters on request, Braille ensures quality male and female pendants Prestigious years beautiful male jewelry