Company Logo 18K Gold ingots
Jewelry Me And I specialize in designing all kinds of Logo as gifts for customers. With separate designs don't touch anyone. Products Company logo Ingots 18K gold is a special product. You can also design your own special products with your own Brand and Logo.
We specialize in providing a lot of companies, large paragraphs on the market.
Gold type: 18K Gold (75% Au)
Weight of gold: 5.5 only
Gold color: Golden gold
Shape: Gold bars with company logo
Crafted: Crafted on 3D machines
Design: Design on 3D machines
Gold bar size:
– Length of gold ingot:
– Width of gold bars:
– Height of gold ingot:
Documents enclose:
– Guarantee
– Gold age verification paper
– Handover paper
– Contract (If the customer is a company)
– Red Invoice (VAT)
Delivery: Nationwide
Payment: Bank transfer or cash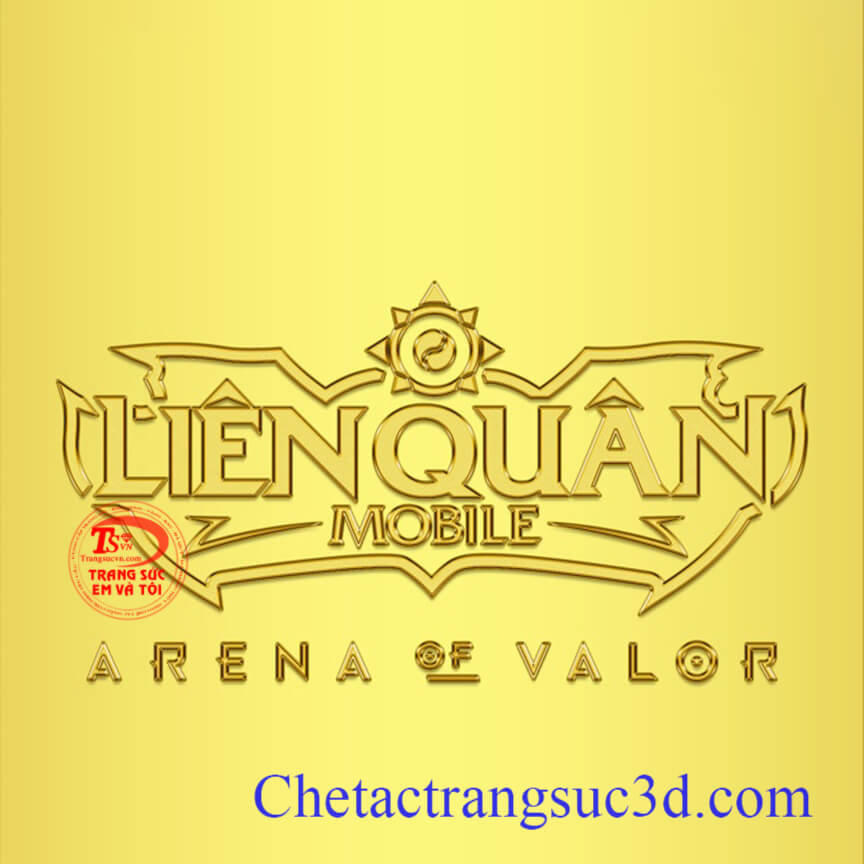 Logo design on the plane,
Company logo 18K Gold Bars
Bring your own style is a meaningful gift for those who are received, bearing the elegance of the company for individuals who receive Company Logo 18K Gold Bars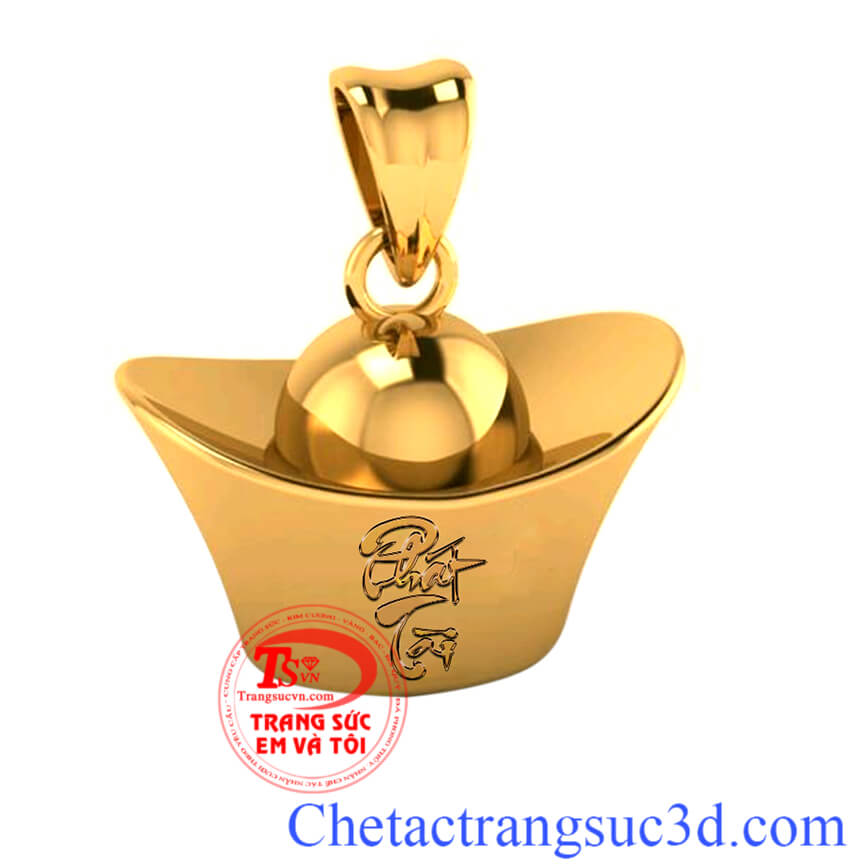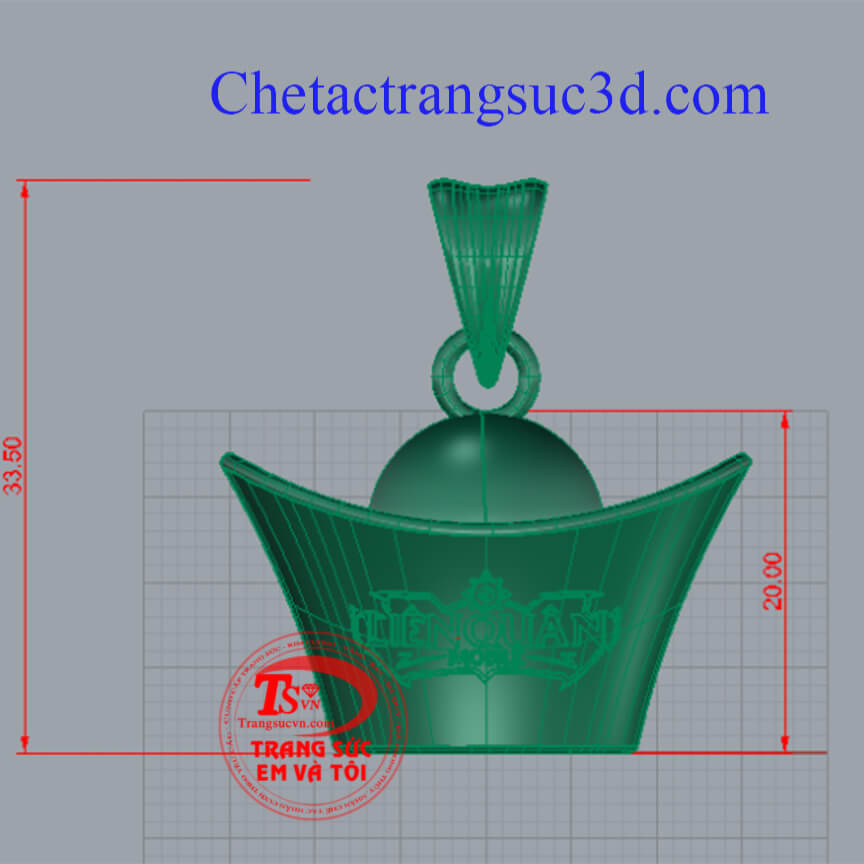 Company logo 18K gold ingot
Company logo 18K Gold Bars
You need advice or order a logo for the company, please contact us:
– Me and Me Jewelry Company
– Email: emvatoi@trangsucvn.com
– Phone: 091495535
– Mrs. Nguyen Thi Le Quyen
– Personal email: lequyen@trangsucvn.com
Thank you for your interest in our products,