Gold 18k Waist Belt H
With a masculine design, the wearer of the Hermes Belts feels confident and classy when using a solid gold belt, with the most advanced 3d processing technology available today, with jeweler hands. For each product, the gold belt is a work of art.
Product type: Gold belt
Brand: YOU AND I
Christmas-style: Hermes logo
Gold type: 18k Gold (75% Au)
Gold weight: Updating or contact: 0913951535
Dimensions: 61.04 x 39.17 / 4.40 mm
Waist color: Gold
Manufacturing: Crafting in 3D technology
Made in: VietNam
Warranty: 12 months
Delivery: Nationwide
Payment: Secure
Custom design can be customized to your needs!
The beautiful waist surface to the smallest detail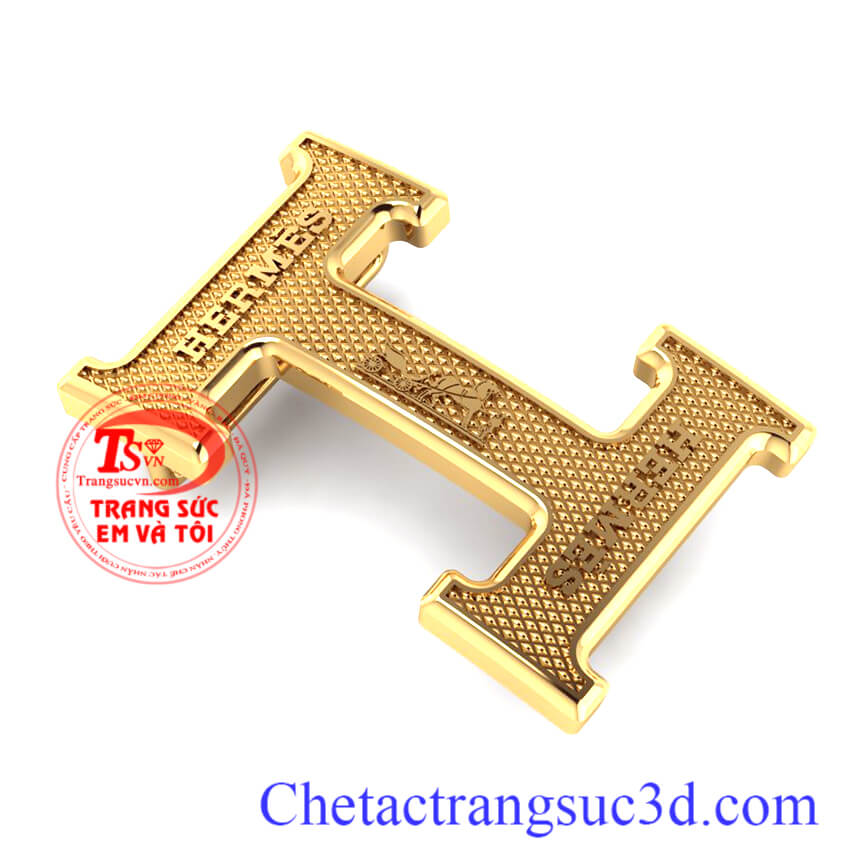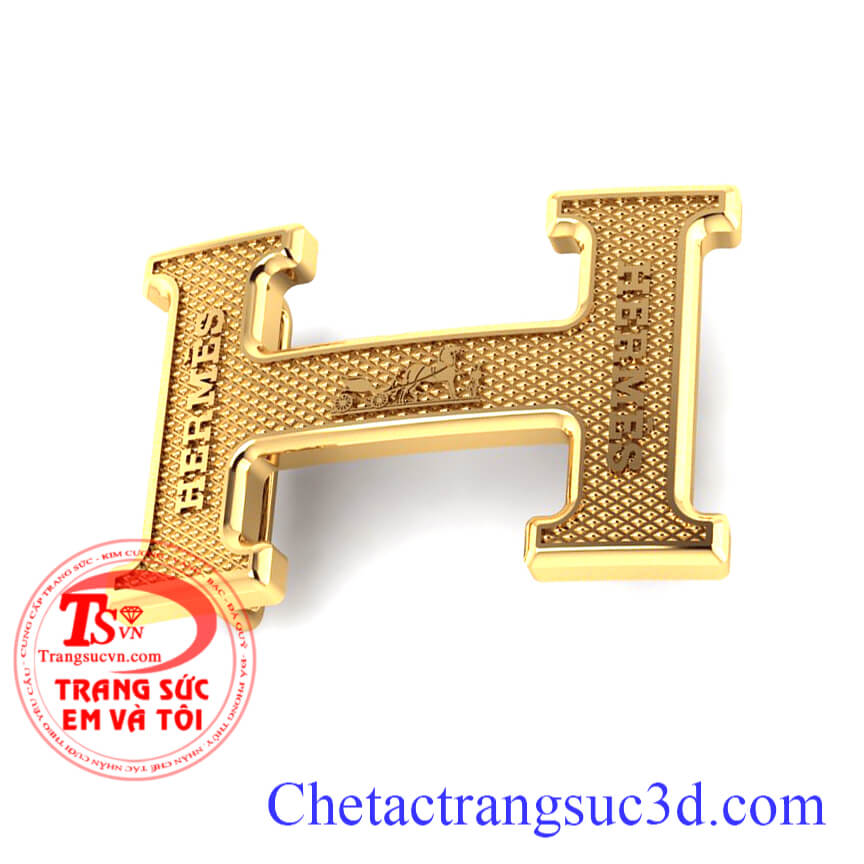 Mặt thắt lưng Hermes thiết kế riêng biệt không đụng hàng, đeo bền đẹp sang trọng trong mọi nơi mặt thắt lưng vàng tây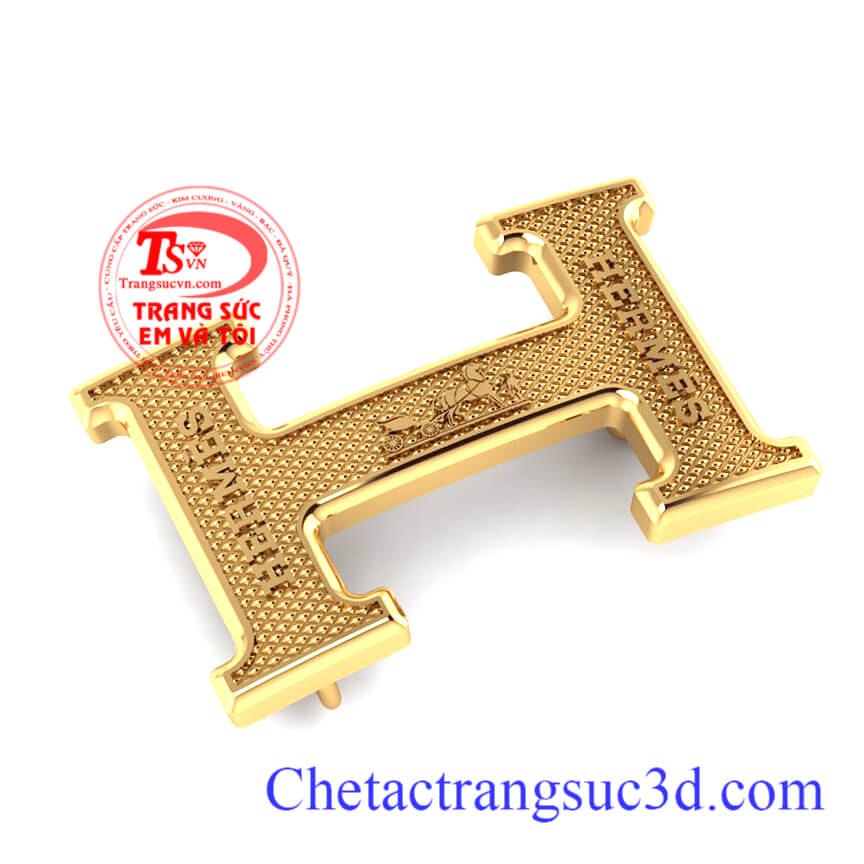 Mặt thắt lưng Hermes
Mặt thắt lưng Hermes chế tác 3d Mặt thắt lưng được đúc vàng 18k 750 nguyên khối thể hiện sự đẳng cấp khi đeo Mặt thắt lưng Hermes kết hợp với mọi trang phục, dây thắt lưng da cá sấu đẳng cấp doanh nhân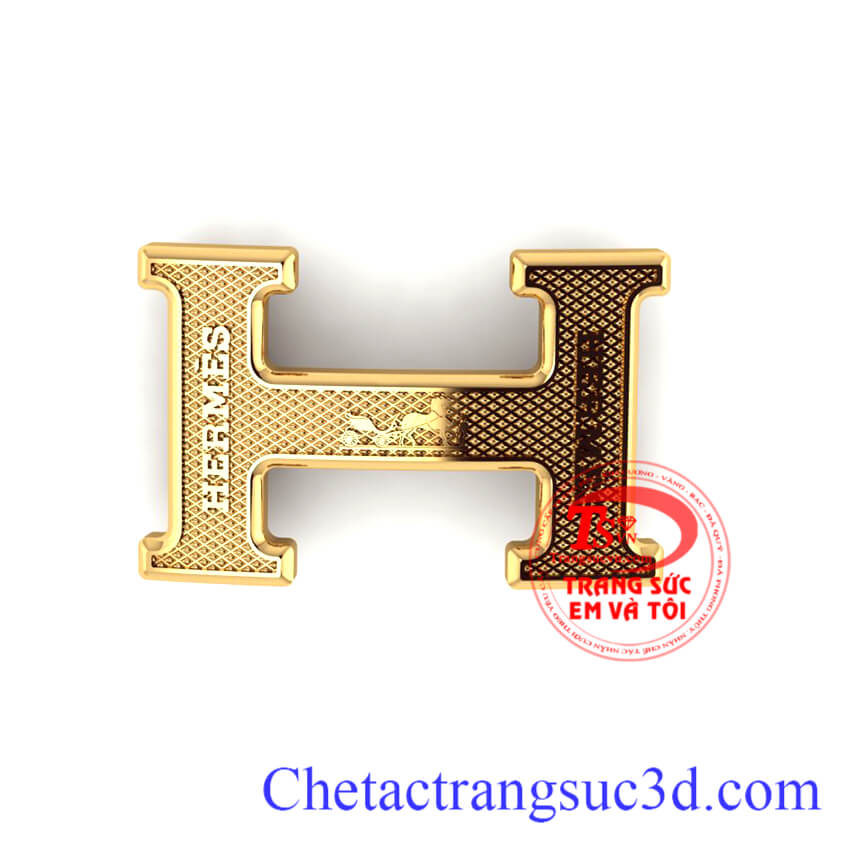 Mặt thắt lưng Hermes
Thể hiện chuyên nghiệp và đẳng cấp
Mặt thắt lưng vàng